Tom's Plum Island Birding Page
Welcome to my Plum Island birding home page.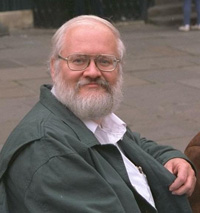 I'm an aging software geek living in Newburyport, Massachusetts. This site provides up to date information about the birds of Plum Island, Essex County, Massachusetts. Use the Recent Sightings link to see a list of the latest bird sightings from the island. For an overall view of Plum Island bird status check the Overall Quarter-Month Status (Systematic Order) page. To see the same data sorted by "commonness" check the (Sightings Order) version of this page. Use the 2023 Quarter-Month Status link to see a status summary of the birds on Plum Island in 2023. There are links to similar pages for 2006, 2007, 2008, 2009, 2010, 2011, 2012, 2013, 2014, 2015, 2016, 2017, 2018, 2019, 2020, 2021, 2022, and 2023.
---
Interesting Old Documents

Other Documents

Bird Sightings from Plum Island

Some Bird Lists




Useful Links
---

January 1, 2021, Tom Wetmore